Information on setting up the Whatsapp channel can be found here: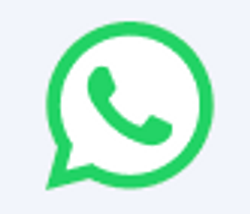 How do I integrate with WhatsApp?
For each WhatsApp Business number that you want to connect with Userlike, you have to create a WhatsApp channel.
Click here
to add a new WhatsApp channel.
Channel name: Name of your WhatsApp channel, not displayed to contacts.
API key: The API key is used to grant Userlike permission to access your WhatsApp Business API in order to send and receive messages via the Message Center. It will be assigned automatically and stored in the Userlike account.
Various fields for basic information on your company.
Fill out the form and click Create channel.