Welcome to the Userlike Guide! Here you will find a great selection of tutorials to help you get started with Userlike. Whether you're looking to set up your team, learn about AI automation, or dive into analytics, we have you covered. Take a look at our featured tutorials and essential tutorials to get started today!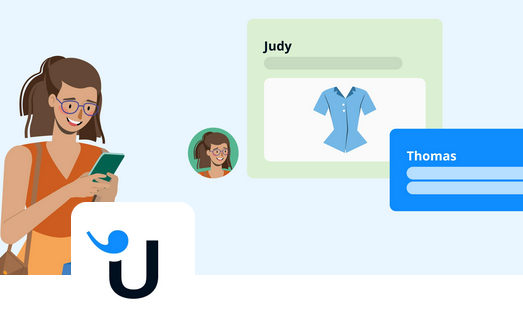 Get started and keep growing
Fast Lane - The essential tutorials to get started
---

Integration

Widget Editor

Team setup

Message Center
---
Featured tutorials
---

Features

Setup

Developers
---
The tutorials reflect our old dashboard. In the upcoming weeks we will update the documents to show the information for our new dashboard, which is currenty in Alpha state. It is integrated in your Userlike Message Center and offers basically the same functions. You can find it here.