Please see our important notes on cancelling a Whatsapp Business API before you connect your phone number, as well as the restrictions and waiting periods associated with the cancellation:
Are you currently in trial and want to test out our whatsapp channel?
We suggest you use a temporary telephone number to test it out and switch to your normal number if you like it and want to use it permanently.
---
When your customers think about mobile messaging, most of them will probably think about WhatsApp. In terms of user power, WhatsApp still tops all other messaging apps out there. To tap into that vast potential, Userlike can integrate with the new WhatsApp Business API.
With our integration, your contacts can reach you from whatever device they run WhatsApp on. Their messages will pop up in your Message Center so that your operators can deliver the best support.
This feature is available starting from our Team plan. To learn more, please get in touch with us via your dedicated account manager, our website chat or via
support@userlike.com
.
Requirements
Facebook requires all users of their WhatsApp Business API to share some information about their intended WhatsApp usage and their setup. Our certified partner and official Business Solution Provider will handle the communication with Facebook and provide you with the necessary documents. Contact us first, we'll connect you with our partner and they'll support you every step of the way.
First of all, please make sure you meet the following requirements defined by Facebook for using their WhatsApp Business API:
While not required, it is helpful if you already have
a verified Business Manager account on Facebook
, as this can speed up the process. If your Business Manager account is not yet verified, you will be able to complete verification during the submission process.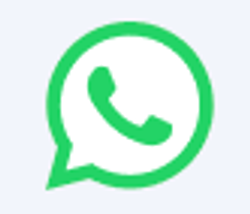 Channel setup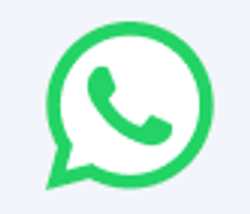 WhatsApp's 24-hour service window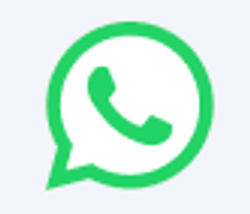 Managing message templates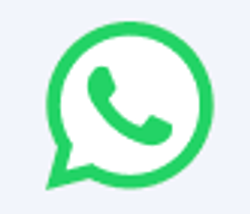 Using bots on your WhatsApp channel